Blogging the TASTYs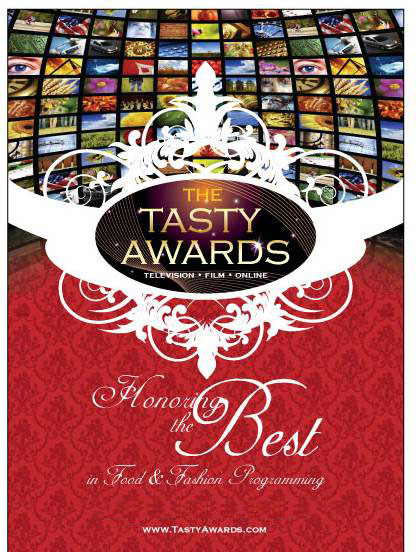 The TASTY AWARDS is the premier broadcast awards show to celebrate and recognize the year's best achievements in food, fashion, and home lifestyle programs on Television, in Film, and Online.
I will be blogging and live Tweeting my experience at the TASTYs.  I'll do my level best to capture the glamor and the glitz without prejudice for one over the other.  I have plans to meet up with a few Chefleberities like Susan Irby (the Bikini Chef) and Average Betty herself, Sara O'Donnel.  We are planning to eat at some cool LA hot spots.  I promise pictures and anecdotes although I make no guarantees to the quality of either.  I have VIP access so we'll see what that yields.
The TASTYs are Thursday January 13th at the Egyptian Theater in Hollywood and can be viewed live at Hulu.com.